What a great meeting at EMCC today (09/30/2017)
Here is a picture from the event: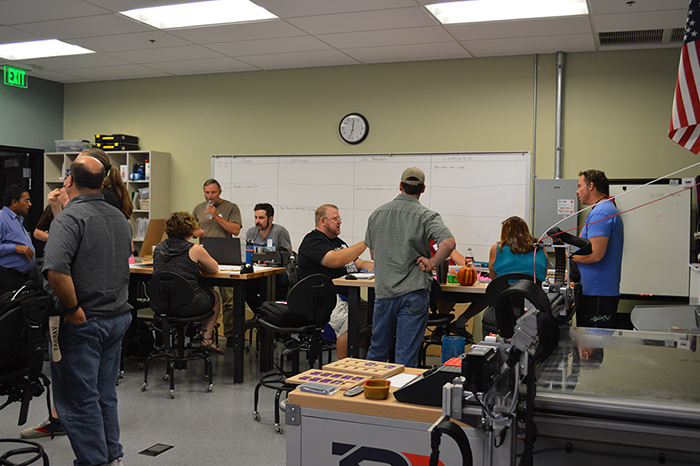 ---
We are doing some new things here on the web-page and how we handle nominations for officers and award recipients. All nominations will take place via email BEFORE the Fall meetings when the voting will take place. We will send out emails reminding people of this and remind people via Facebook as well. Please consider running for officer positions, or think of those that might be good officers.
---
Do you want to know how to become certified to teach in the state of Arizona? Click here for information about becoming certified.
---

AzAAPT has a Facebook® page. We will use this to post updates
and new information possibly before it makes it onto this web page.

---